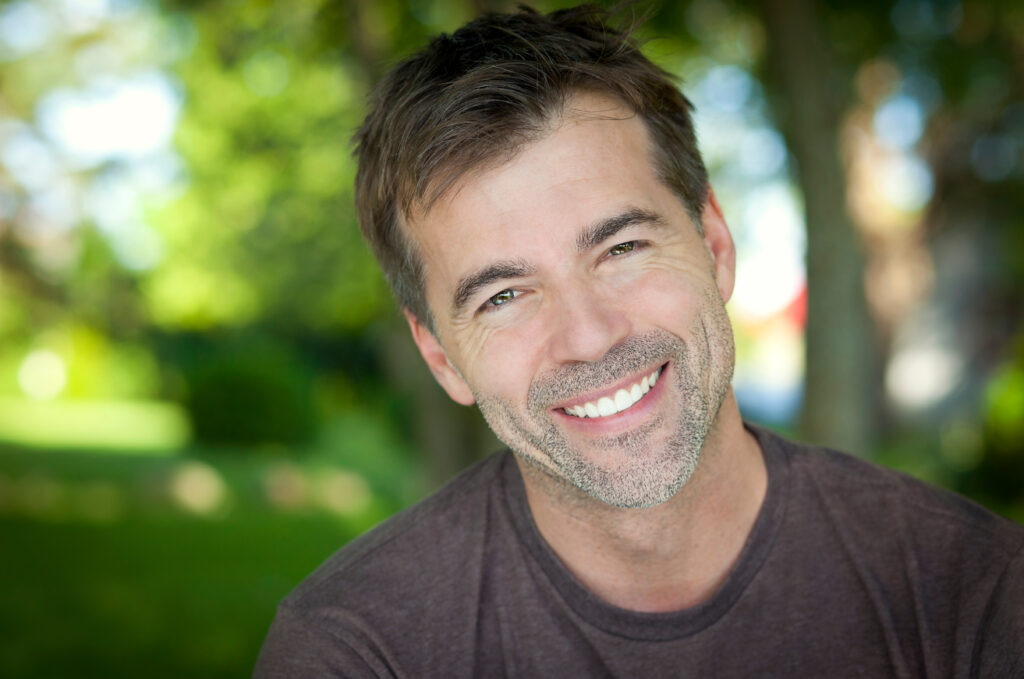 If you feel like there is considerable distance between your current smile and the one that you want to show off, it can hard not to feel self-conscious about how you look. After all, a smile is often someone's most prominent and most memorable features. For those who fear theirs is memorable for less than ideal reasons, there are many services that can help. If you feel that you need significant work to make progress, our West Allis, WI dentist's office can help by providing options for more involved care. By evaluating your needs and talking about your goals, we can create a treatment plan that is tailored to you and your ideal appearance!
Does It Feel As If Your Ideal Smile Is Just Not Reachable?
For someone who feels that their ideal smile is not reachable, asking about cosmetic dentistry can feel pointless. What you should know is that significant improvements are possible, and they can actually be easier to make than you expect. Just one procedure with porcelain veneers can take on several issues at one time and make noteworthy changes. We can talk to you about this as well as a more involved work that includes both restorative dentistry and cosmetic services.
We Can Work With Patients Who Need Several Treatments In Order To Fully Restore Their Smiles
We can work closely with you to arrange a smile care plan that takes on a range of issues. The right plan can include work that takes care of missing teeth, those that are badly damaged, and even those affected by improper spacing. As part of our effort to work with you, we can create a schedule of care that you feel comfortable with, which means you can have an easier time committing to the work of fully restoring your smile.
Keeping Up With Good Habits After Your Dental Work
By taking on different problems with your appearance and oral health, your smile can be revitalized. In addition to taking you through the process of restoring your appearance, we can help you by providing consistent dental exams and cleanings that prevent new issues from arising. During these appointments, we can check on your teeth as well as veneers, crowns, and dental prostheses that have been provided as part of your overall care.
Talk To Your West Allis, WI Dentist About Making Significant Changes To Your Smile
Through the right approach to smile care, we can help even those who feel that their ideal appearance is out of reach. Whether you need one or several procedures to make the right improvements, we can work with you to make recommended care feel accessible and comfortable. For more information on our support, please reach out to Dr. Stubbs in West Allis, WI, by calling (414) 541-8250.