Welcome to the Office of Dr. Yvonne Stubbs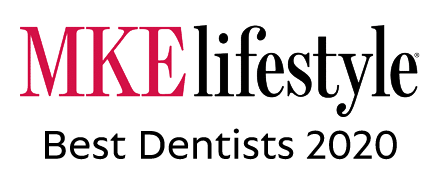 Dr. Yvonne Stubbs is an experienced general, restorative, and cosmetic dentist, who has been caring for families since 2000. She is committed to providing high-quality treatment, affordable procedures, and personal care for patients from age 1 to 101. Dr. Stubbs believes that a trusting relationship is the foundation of good dentistry. For this reason, she will take the time to explain your treatment options, answer your questions, and develop a unique treatment plan designed to meet your needs. Her absolute commitment to personalized, compassionate care has kept many of our satisfied patients coming back for decades.
Your Choice Matters
You have plenty of options for seeking quality, adult dental care. Why choose a practice that offers a comprehensive selection of treatment options? Dr. Stubbs is pleased to provide a full array of services. Treatment options include:
Comprehensive exams and cleanings
Oral cancer screenings
Crowns and bridges
Dentures
Porcelain veneers
Tooth extractions
Dental x-rays
Pediatric dental services for children 1-17 years, including cleanings, fillings, extractions
Dental hygiene prophylaxis
Adult Dentistry and Implants
With specialized training in implant dentistry, Dr. Stubbs is especially passionate about providing these advanced restorations. Dental implants permanently replace missing teeth, offering extraordinary stability and durability. We work with a top-notch dental lab to provide lifelike restorations that are virtually indistinguishable from natural teeth.
Your Only Choice for Dental Care in Milwaukee and West Allis
Milwaukee/West Allis dentist Dr. Yvonne Stubbs provides dental care geared toward adults. Dr. Stubbs and our team focus on general, cosmetic, and implant dentistry. To schedule an appointment or a free "get acquainted" visit, call us at (414) 541-8250 or fill out our form here. Located in West Allis, we proudly treat patients from Brookfield, Wauwatosa, and the Western Milwaukee suburbs. Learn more about your treatment options at a complimentary consultation.