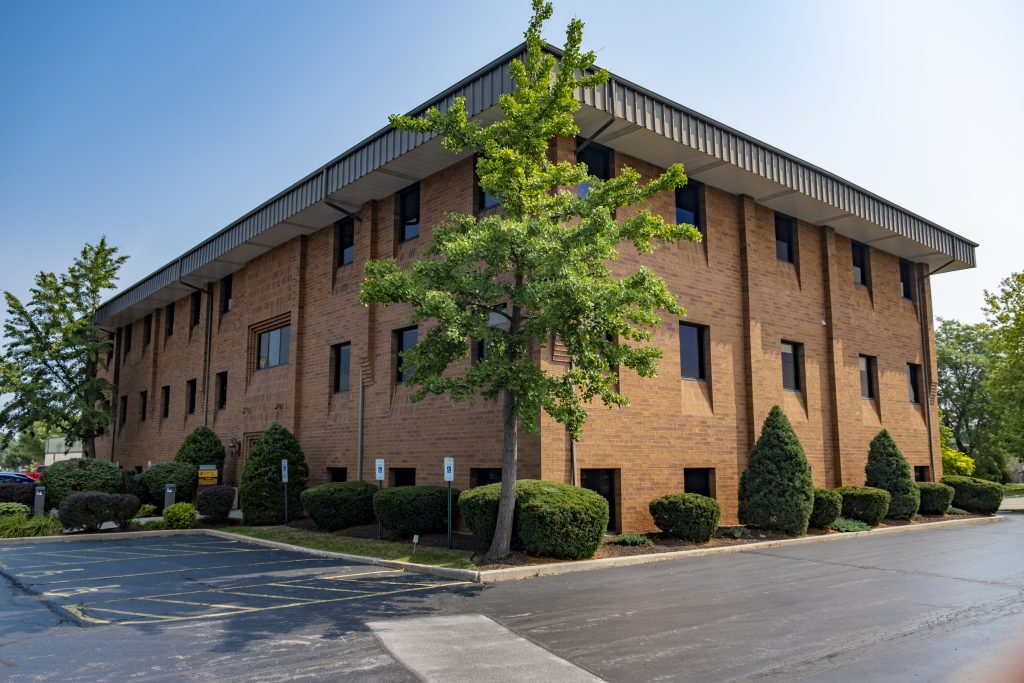 Our patient-centered dental practice puts your comfort and ease as our first priority. We are happy to provide several dental treatments, from cosmetic to restorative dentistry, for you and your family.
Contact Stubbs Family Dentistry today.
Dr. Yvonne Stubbs, DDS
2323 South 109th St. #300
West Allis, WI 53227
Phone: (414) 541-8250
Office Hours
Monday: 9 a.m. – 5 p.m.
Tuesday: 9 a.m. – 6 p.m.
Wednesday: 8:30 a.m. – 4 p.m.
Thursday: 7 a.m. – 3 p.m.
Friday: Closed
Holiday Hours
Thursday 12/23/21 & Friday 12/24/21: Closed
Thursday 12/30/21: Open Half Day
Monday 1/3/22: Open Normal Hours
Need Help Finding Us?
For help with directions, give us a call during business hours. Our office manager is always happy to help!
Schedule an Appointment Today!
From dental cleanings to cosmetic treatments, we've got your and your family's dental needs covered. To schedule an appointment, fill out our online form, or call our office in West Allis, WI, at 414-541-8250. We proudly serve the residents of West Allis, Brookfield, Wauwatosa, and all Western Milwaukee communities.