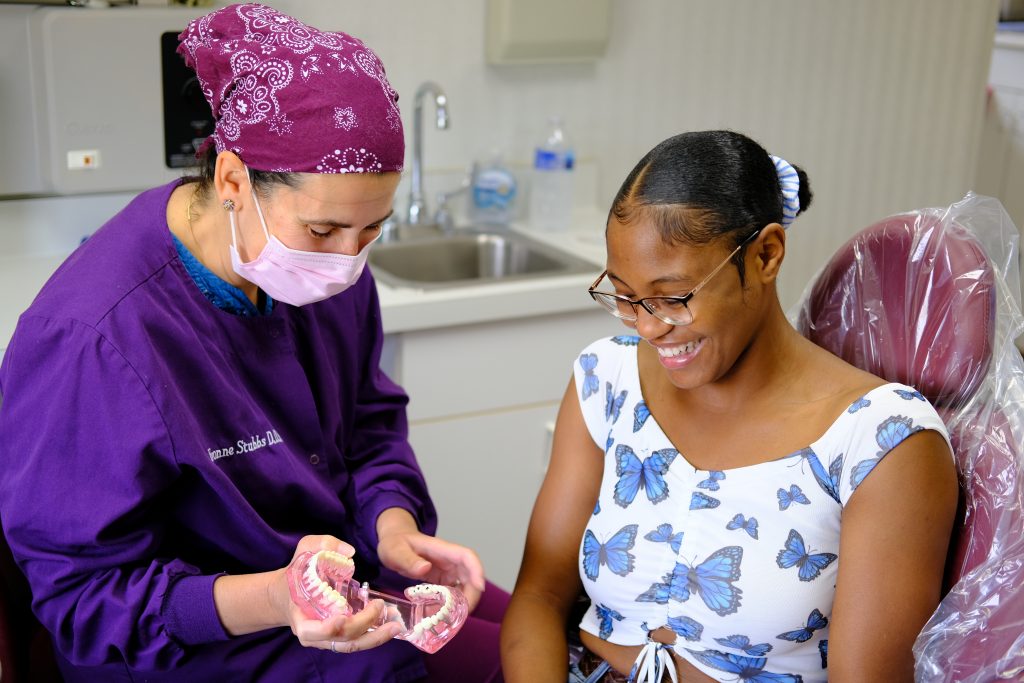 Cosmetic dentistry treatments, such as teeth-whitening, afford many patients the opportunity to get the smile they want. If you're thinking about having a cosmetic treatment done, you may want to consider porcelain veneers to help enhance your smile.
What are Porcelain Veneers?
They are hand-crafted, personalized, and natural-looking shells bonded to the front of the teeth. We craft them to match the shade and color of your teeth. The veneers are very thin, and they are a good option for such issues as teeth discoloration, misalignment, and misshapen teeth. They are easy to care for once they are in place.
Schedule a Consultation About Porcelain Veneers
Porcelain veneers may be a good option to help you achieve the smile you want. To schedule a consultation, fill out our online form, or call our office in West Allis, WI, at 414-541-8250. We proudly serve the residents of West Allis, Brookfield, Wauwatosa, and all Western Milwaukee communities.