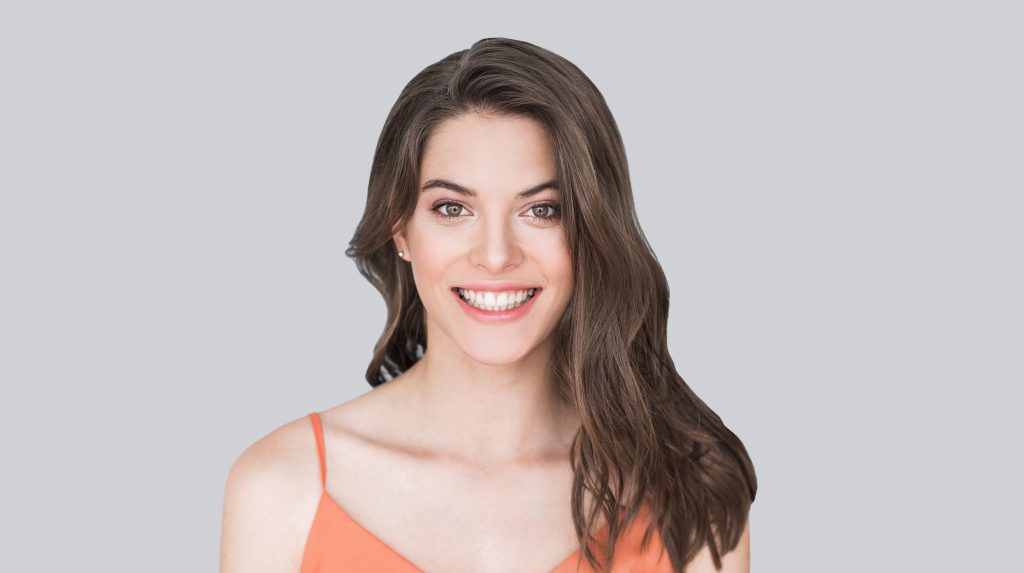 While cosmetic dental work can sometimes call for the restoration of just one flawed tooth, some patients require more involved services. People with full-mouth cases can benefit from services that address problems with multiple teeth, and they may even benefit from a combination of both cosmetic and restorative treatment. Our West Allis, WI dentist's office is prepared to help you if you have goals for smile care that feel ambitious or difficult to execute. We can recommend care based on the current state of your smile, and look into how we can resolve all of your concerns.
Are You Interested In Making Changes To Several Teeth?
Many people who are interested in cosmetic dentistry hope to do more than just restore a single tooth that seems out of place. With the right approach to care, you can actually see results that include the restoration of many different teeth. We can talk to you about the advantages to starting different treatment options. In some situations, you may benefit from work with clear aligners, which make broader changes by fixing issues with uneven teeth spacing and alignment. In others, it can be beneficial to start treatment with porcelain veneers. Veneers make ambitious changes attainable because they make significant improvements to teeth with their placement, as they can hide discoloration, dental damage, and more!
Planning Your Cosmetic Treatment With Veneers
Restoring an unflattering smile with veneers can help with full-mouth cosmetic procedures that aim to make significant overall improvements. Every tooth that we restore with a custom veneer can look whiter, healthier, and more uniform. The slender shells that we use during treatment will only cover the fronts of teeth, which means they will only require limited preparatory work. After their placement, you can marvel at how different you look!
Why You Might Benefit From Both Restorative And Cosmetic Treatment
While veneers are capable of making significant improvements, they have limited benefits when it comes to restoring a person's bite function and oral health. It is important that we check on the condition of teeth before making plans to perform cosmetic work, as you may actually benefit from restorative dental work. With custom dental crowns, we can provide protection against poor health and make it easier for you to absorb biting and chewing pressure on teeth that were previously in poor condition.
Talk To Your West Allis, WI Dentist About Cosmetic Care
For some patients, the right approach to cosmetic dental work is one that focuses on making changes to multiple teeth. An approach to full-mouth smile care can lead to stunning improvements. We can focus exclusively on problems that affect your appearance, but we can also discuss a combination of cosmetic and restorative services. If you would like to find out more, please contact your West Allis, WI, dentist, Dr. Stubbs, by calling 414.541.8250.