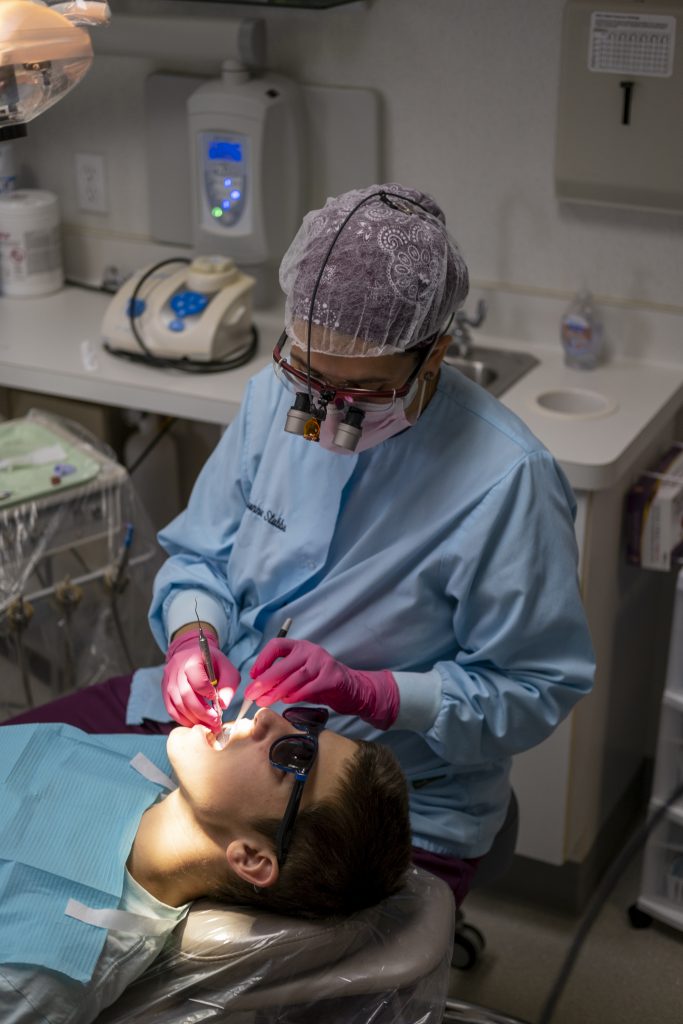 There may come a time in you or a family member's life when a tooth cracks or experiences excessive wear. Left untreated, you may lose the tooth or develop an infection that could affect your oral, and overall, health. A dental crown is an option that helps restore a damaged tooth and reduces the risk of further damage in the future.
What Are They?
Think of a dental crown as a cap that fits over your existing tooth. We can bond it completely over the tooth or fit you with a partial crown that covers just the section that needs to be restored. Dental crowns are usually made from porcelain, zirconia, metal, or a porcelain-fused-to-metal combination. They are often created in dental labs and are natural looking, to match the rest of your teeth.
Schedule an Appointment for a Dental Crown with Us
Dental crowns are a versatile and effective restorative dentistry option for helping you maintain your smile. To schedule an appointment, fill out our online form, or call our office in West Allis, WI, at 414-541-8250. We proudly serve the residents of West Allis, Brookfield, Wauwatosa, and all Western Milwaukee communities.