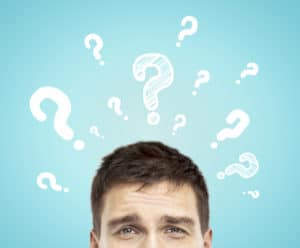 When was the last time you visited the dentist? If it has been more than six months since your last checkup and cleaning, you are already overdue for an appointment. Unfortunately, this could mean that when you do see your dentist you might be in need of more than just preventive treatment. You could find that it is time for restorative dentistry, as well. Cavities are the most common dental problem for both kids and adults, alike. However, many people also develop chips, cracks, and other problems, either due to trauma or simply chewing on hard items like ice. Whatever the cause of your dental troubles, though, it can be helpful to know that dentists can address many issues with minimally invasive restorative treatment.
Do You have a Potential Cavity? Were You Involved In an Accident?
Cavities often exhibit symptoms that can be early indicators restorative treatment, like a modern dental filling, is needed. For instance, heightened sensitivity, discoloration and discomfort, can all be indication that the enamel has become damaged, to the point that restoration is required.
In the case of trauma to a tooth, or the smile in general, it is also wise to schedule a dental visit. That is because not all damage can be easily spotted or even felt. When teeth become injured the damage can be entirely intrinsic, but eventually lead to a painful infection. To avoid this, schedule a visit with your restorative dentist after any accident involving your smile, so the dentist can use an x-ray to determine how much, if any, damage may have been done. In many instances, natural-looking crowns are a great way of protecting teeth made fragile by trauma.