Get to Know Your West Allis Dental Team
Dr. Stubbs has gathered an outstanding team to assist her in all areas of her practice. From the moment you walk in the door, you will be treated with compassion, respect, and a smile. One of our staff members is also fluent in Spanish, allowing us to communicate with Spanish speakers not confident in their English!
---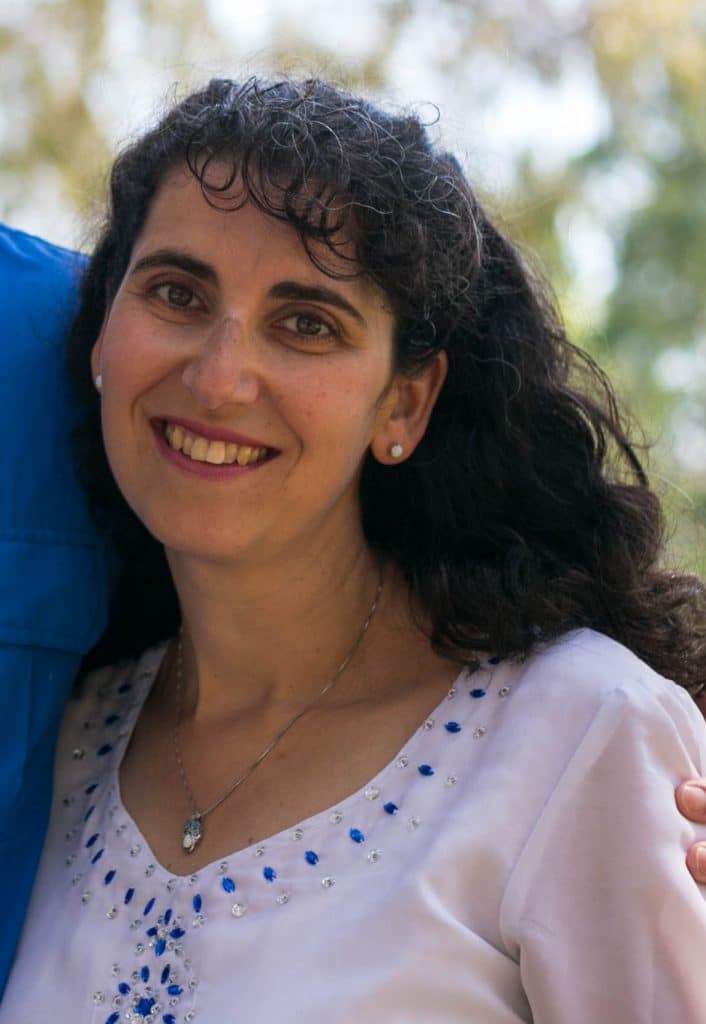 Meet Our Dentists
Dr. Yvonne Stubbs (nee Demerdash) graduated from Marquette University School of Dentistry in May 2000, ranked 10 out of 67 graduates, with a 3.45 GPA. While in dental school, Dr. Stubbs was awarded with a scholarship from the United States Air Force. Upon graduation, Dr. Stubbs attended Commissioned Officer Training at Maxwell AFB, Alabama.
---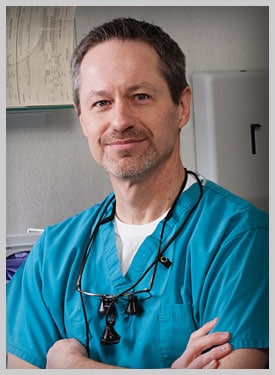 Meet Our Dentists
Dr. Michael Flynn is an experienced general, restorative, and cosmetic dentist with specialized training in dental implants. As the previous owner of Flynn Dentistry (now Stubbs Family Dentistry), Dr. Flynn will care for patients from time to time. He firmly believes that trust and compassion are the cornerstones of good dental care, and he takes time to get to know each of his patients on a personal level.
---
Meet Our Dental Team
---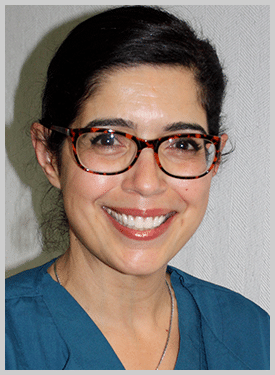 Nancy – Hygienist
Nancy has over 25 years of clinical experience! She graduated from the dental hygiene program of Marquette University, where she was also a clinical instructor. She holds certifications in soft tissue management, local anesthesia, and laser-assisted tissue. Patients of all ages love her gentle and friendly manner and willingness to listen to their concerns.
Outside of the office, Nancy enjoys spending time with her husband John, a firefighter, and their son and daughter. They reside in the Milwaukee area.
---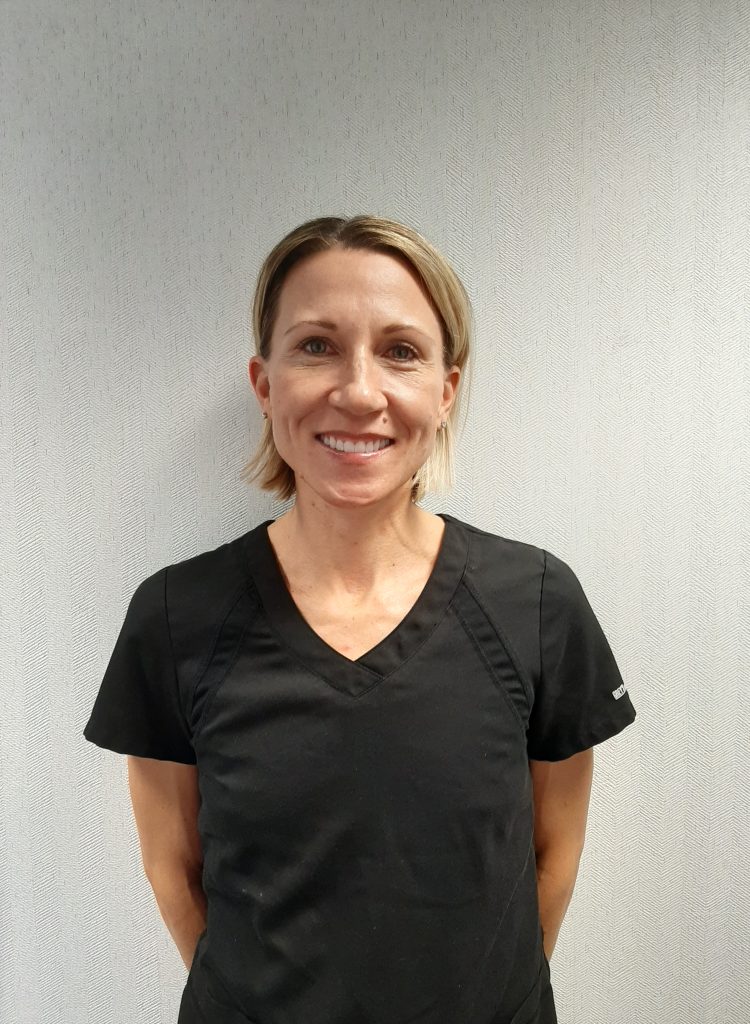 Vicki – Hygienist
Vicki has been a hygienist since 1998. "I most enjoy helping my patients achieve their best oral health. It feels good to help people, and I enjoy the interaction". Vicki joined SFD in August. "Dr. Stubbs and the rest of the staff are true professionals. I feel fortunate to work with Dr. Stubbs and the rest of the staff here. We all truly work as a team, and strive to provide the best comprehensive care for our patients". In my free time, I enjoy running. I used to do marathons, but now I run more to stay fit and to keep up with my 2 little ones. It also helps to offset the damages from another hobby of mine… baking!
---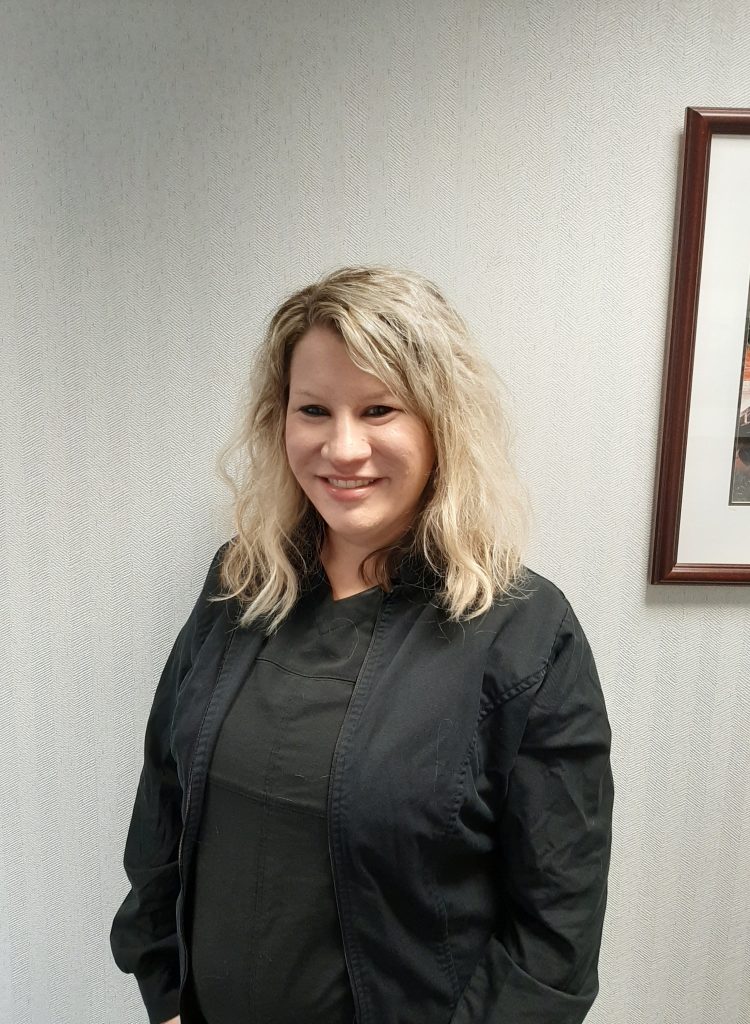 Stephanie – Receptionist
Stephanie has worked in the dental industry for over 5 years. She thoroughly enjoys meeting new patients and seeing familiar faces at the office too. She has a passion for people to understand the importance of their oral health and how it can effect their overall health. Her current passion is the education of tongue and lip ties and the importance of early diagnosis. Stephanie and her husband Matt live in South Milwaukee and have two boys Crosby and Henry. In her free time she enjoys family time, shopping, spending time outside, and hanging out with her church friends.
---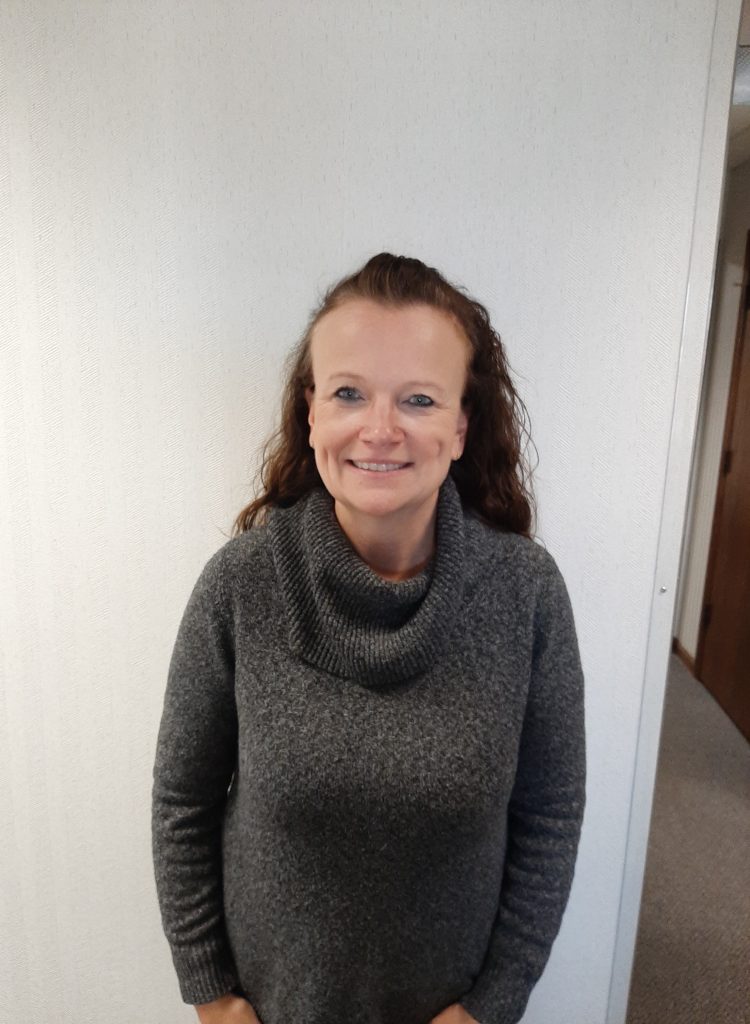 Jackie – Receptionist
Jackie has been in the dental field for about 18 years. She loves to help patients with their dental questions and insurance needs. She started working here in June 2020 and is well versed in the software used here. She really enjoys working along Dr. Stubbs and the staff because it has a family feel. She loves how Dr. Stubbs interacts with all her patients. Outside work she loves to spend time with her family and attending her kid's activities. She has a daughter Taylor and a son named Kellan. She enjoys a variety of music and loves to scrapbook in her spare time.
---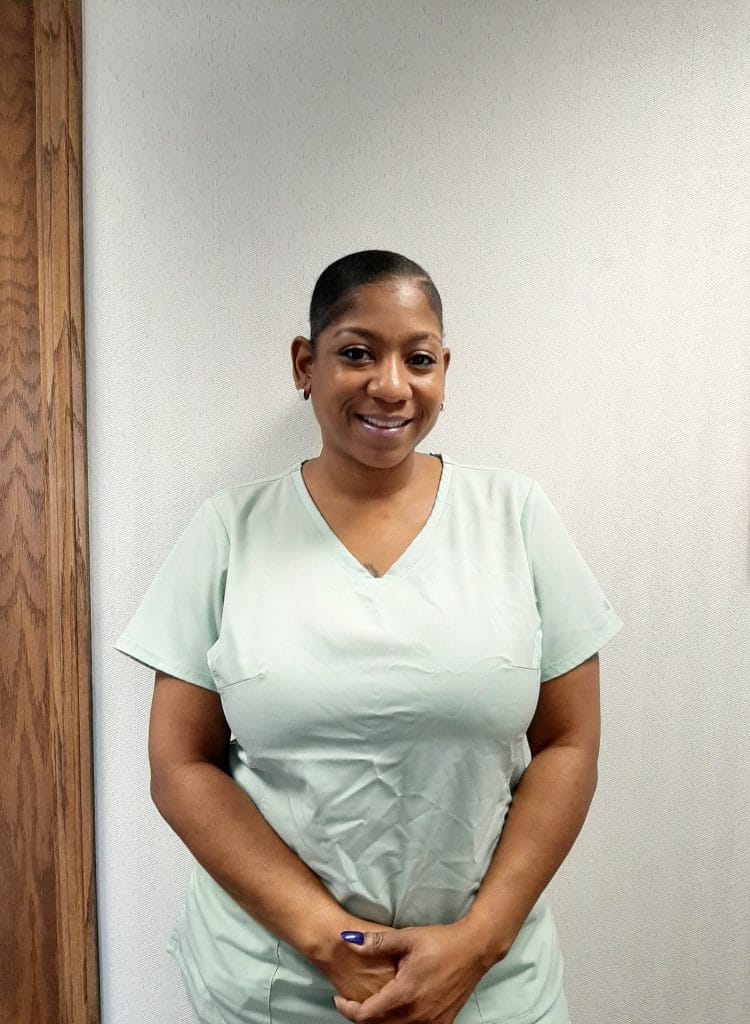 Tamra – Dental Assistant
Tamra has worked in the healthcare field for over a decade and has 5+ years experience as a dental assistant. She enjoys helping patients feel comfortable in what can sometimes be the stressful environment of a dentist office. Tamra appreciates the patient centered culture of Stubbs Family Dentistry, and how Dr. Stubbs and her team work to serve their patients with compassion. When she is not at work, Tamra enjoys spending time with her two adult daughters and and granddaughter.
---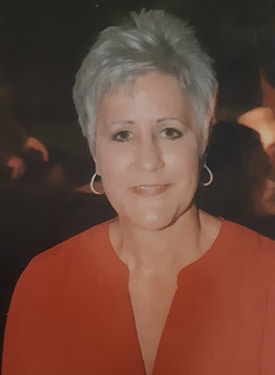 Renee – Dental Assistant/Office Manager
Renee has been working as dental assistant/office manager for Dr. Stubbs' predecessor, Dr. Flynn, for over 10 years and has stayed with the practice in its transition to Stubbs Family Dentistry. She enjoys the relationships she has built with the patients over her decade of service, and really cares about the quality of service patients receive in the practice. Renee has a keen eye for talent and has helped Dr. Stubbs bring on highly qualified staff during this transition year. At home, Renee enjoys spending time with her husband and her dog.
---
Meet with Our Team in Person
We're excited to welcome you to our office in person! To schedule a free "get acquainted" appointment, fill out our online form, or call our office in West Allis, WI, at 414-541-8250. We proudly serve the residents of West Allis, Brookfield, Wauwatosa, and all Western Milwaukee communities.