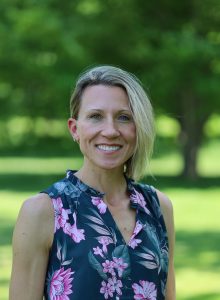 Vicki – Dental Hygienist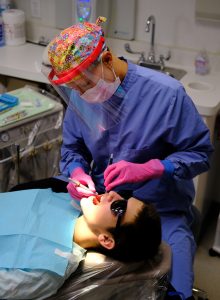 Vicki has been a hygienist since 1998. "I most enjoy helping my patients achieve their best oral health. It feels good to help people, and I enjoy the interaction." Vicki joined SFD in August, 2020. "Dr. Stubbs and the rest of the staff are true professionals. I feel fortunate to work with Dr. Stubbs and the rest of the staff here. We all truly work as a team, and strive to provide the best comprehensive care for our patients. In my free time, I enjoy running. I used to do marathons, but now I run more to stay fit and to keep up with my two little ones. It also helps to offset the damages from another hobby of mine… baking!"
---
Jennifer – Dental Assistant
Jennifer graduated WCTC's Dental Assistant program in 2001, and earned her Dental Assistant National board certification in 2011. Jennifer has also served in the United States Air Force since 2004. In her free time, she loves spending time with her son Jameson, enjoying the beach, and camping.
---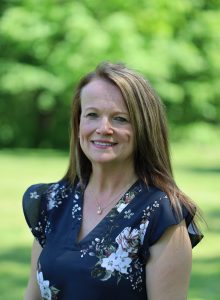 Jackie – Administrative Assistant
Jackie has been in the dental field for about 18 years. She loves to help patients with their dental questions and insurance needs. She started working here in June 2020 and is well versed in the software used here. She really enjoys working along Dr. Stubbs and the staff because it has a family feel. She loves how Dr. Stubbs interacts with all her patients. Outside work, she loves to spend time with her family and attend her kid's activities. She has a daughter, Taylor, and a son, Kellan. She enjoys a variety of music and loves to scrapbook in her spare time.
---
Meet with Our Team in Person
We're excited to welcome you to our office in person! To schedule an appointment, fill out our online form, or call our office in West Allis, WI, at 414-541-8250. We proudly serve the residents of West Allis, Brookfield, Wauwatosa, and all Western Milwaukee communities.