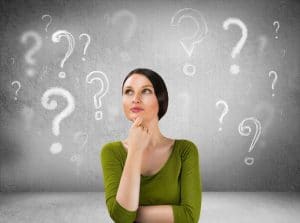 Do you fear that you might be in need of restorative dental treatment, like a dental crown? Are you worried that the treatment will be painful, or that your smile will look or feel different following the treatment? Modern dental restorations are designed to be comfortable and confidence-inducing. By choosing a dental crown crafted to look natural, you can actually feel great about your smile after restorative treatment. Thanks to sedation, you can also remain calm and comfortable throughout your dental procedure.
Sedation and Anesthesia Can Keep You Comfortable
Most patients qualify for some form of sedation, particualry when undergoing restorative treatment. However, sedation can even be useful in helping to keep patients with dental anxiety calm leading up to and during a routine cleaning.
Perhaps best of all, many sedatives offered by dentists are designed to efficiently keep patients comfortable, but then wear off quickly following a procedure, so that in many cases it is actually possible to return to school or work following a treatment, like having a crown placed.
Enjoy Comfort and Confidence with a Natural-looking Crown
When patients choose porcelain crowns, they can rest assured that their smile will both be protected and pretty. That's because crowns made of dental-grade porcelain are made to withstand the pressure of one's chewing, while still creating a natural-looking restoration that is not easily spotted.
Since the crown will seal the affected tooth, most patients enjoy restored comfort, as well, since the damaged or fragile tooth will no longer be exposed to food particles, bacteria, and even air.