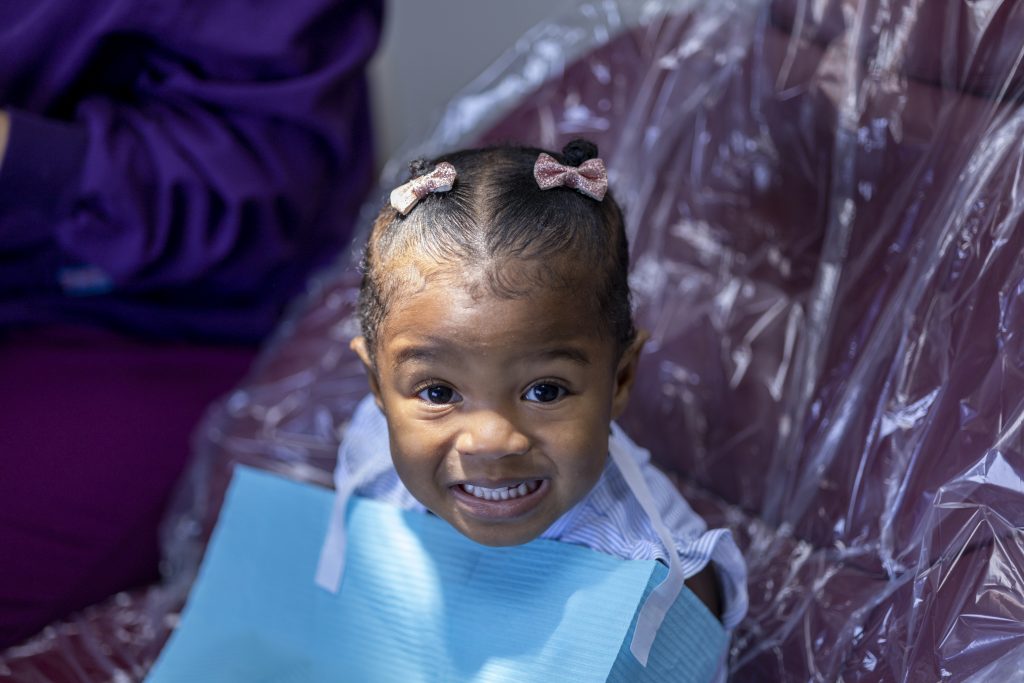 We want to spread the good news about our quality care and personalized treatment – and we need your help. With our Care to Share program, you will receive a $25 gift card every time you refer a friend!
Schedule Your Appointment
To schedule an appointment, fill out our online appointment form, or call our dentist's office in West Allis, WI, today at 414-541-8250. We proudly serve the residents of West Allis, Brookfield, Wauwatosa, and all Western Milwaukee communities.