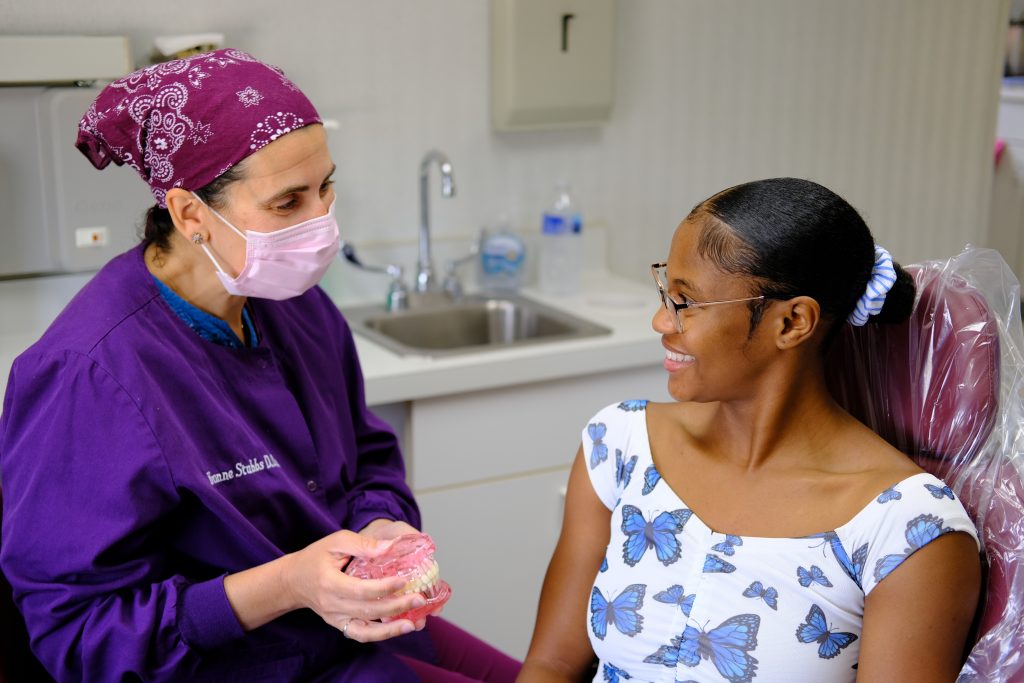 We understand that dental appointments make many people nervous. Having anxiety about a treatment or dental service is a common occurrence, and it's something we are aware of and plan for.
To help provide a more comfortable experience, we offer sedation dentistry options, such as nitrous oxide.
Nitrous oxide, also known as "laughing gas," is safe. It creates a calming feeling, and its effects wear off quickly, so you can return to work or home on your own without feeling drowsy.
If you feel uncomfortable driving yourself after electing to have nitrous oxide during your appointment, we recommend planning to have a family member or friend drive you home.
We may also recommend a local anesthetic for some treatments and services. We will go over any type of sedation dentistry option with you and will address and answer any questions or concerns you may have. Your comfort is our top priority.
Call Us for a Comfortable Dental Appointment
Our sedation dentistry options aim to make you more at ease during your dental appointments. To schedule an appointment, fill out our online form, or call our office in West Allis, WI, at 414-541-8250. We proudly serve the residents of West Allis, Brookfield, Wauwatosa, and all Western Milwaukee communities.