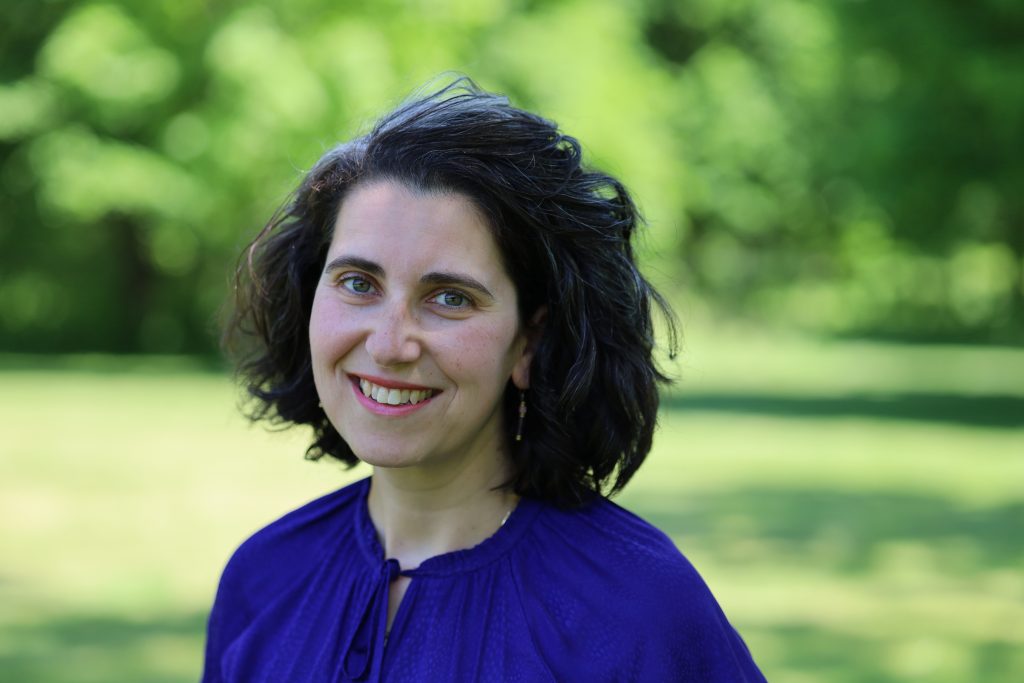 Dr. Yvonne Stubbs (nee Demerdash) graduated from Marquette University School of Dentistry in May 2000 and ranked 10 out of 67 graduates with a 3.45 GPA. While in dental school, Dr. Stubbs was awarded a scholarship from the United States Air Force. Upon graduation, Dr. Stubbs attended Commissioned Officer Training at Maxwell AFB, Alabama. Because of her high achievement in dental school, the US Air Force invited Dr. Stubbs to participate in a one-year Advanced Education in General Dentistry Residency at Scott AFB, Illinois. Following AEGD Residency, Dr. Stubbs served at Seymour Johnson AFB, North Carolina, for two years at the dental clinic on base. While on duty at Seymour Johnson AFB, Dr. Stubbs was awarded Company Grade Officer of the Year 2002 of the squadron for which she served. With her honorable discharge from active duty in 2003, Dr. Stubbs received the Air Force Commendation Medal for Meritorious Service from August 2001 to August 2003.
Following her active-duty career in the Air Force, Dr. Stubbs has worked 16 years in private dental practices in New Berlin and Wauwatosa. Now entering her 20th year in dental practice, she is excited to have ownership in Stubbs Family Dentistry, LLC, serving the community of West Allis, WI, and nearby southeastern Wisconsin communities. Her great joy in dentistry is serving people and meeting their needs by finding creative solutions to fulfill patients' desires for treatment. Throughout her experience in private practice, Dr. Stubbs has been mentored by outstanding specialists in the community who have listened to her questions and given sage advice over the years. Dr. Stubbs is still learning and continues to participate in continuing education opportunities to help provide better and varied options for the people she serves. She enjoys people of all ages, and welcomes patients ages 1 to 101 and beyond! Over the years, Dr. Stubbs learned this insight from a senior fellow clinician, "Never treat a stranger." Dr. Stubbs values the relationships she builds with her patients and strives to create a comfortable atmosphere for those under her care.
MKElifestyle named Dr. Stubbs one of the 2020 top dentists in town as rated by her peers.
When not in the office, please feel free to call her Yvonne. She has been married to John Stubbs since 2002. John and Yvonne have been blessed with two girls and two boys. Outside of the office, her life is devoted to her family. As a family, they enjoy traveling, hiking, fishing, and going to the lakes in Wisconsin for swimming and picnics. Yvonne, John and their children attend Redeemer EFC, and they volunteer in church outreach projects as much as they are able. As time may be available, Yvonne enjoys painting and beadwork, and other crafts. And she always likes to host friends and family at their home for a good meal.